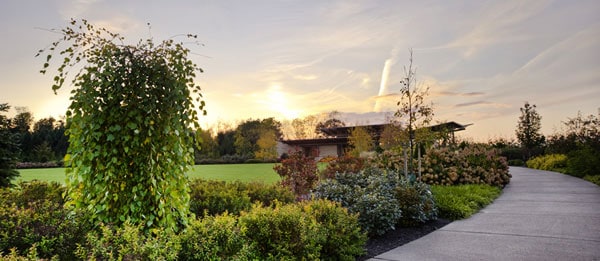 All About title insurance at Faxon Settlement Services, LLC Serving the Entire State of PA
Company History
Faxon Settlement Services, LLC is a full-service title insurance company, located in State College, PA. We were established in 2008 and we offer both commercial and residential title insurance, closing and settlement services throughout all of PA. We strive to provide the most professional, prompt and streamlined title insurance service in the industry. The best interests of our clients always come first, we ensure this by handling every step of the process with you, hand-in-hand. Our dedication to the development of long-term client relationships is paramount. We utilize a team-approach philosophy because your needs are important to each and every member of our organization. Call us today at 814-205-1492.
Technology and Our Team
We use the most state-of-the-art closing software available. Our team undergoes training on a regular basis to ensure we are educated in regulatory changes. We pride ourselves in being knowledgeable and compliant. We follow ALTA Best Practices, to ensure a secure seamless closing.
Philosophy
At Faxon Settlement Services, LLC we believe in giving more to our clients. That is why you will never see any "Junk Fees". We believe that offering the best services and the most competitive closing costs will make us flourish.
State College
2125 E College Ave., Ste. 202
State College, PA 16801
Montoursville
180 Choate Circle #2 Montoursville, PA 17754
Lewisburg
136 N 8th Street
Lewisburg, PA 17837
Office Locations
State College
2125 E College Ave. Ste.202
State College, PA 16801
Montoursville
180 Choate Circle #2
Montoursville, PA 17754
Lewisburg
136 N 8th Street
Lewisburg, PA 17837